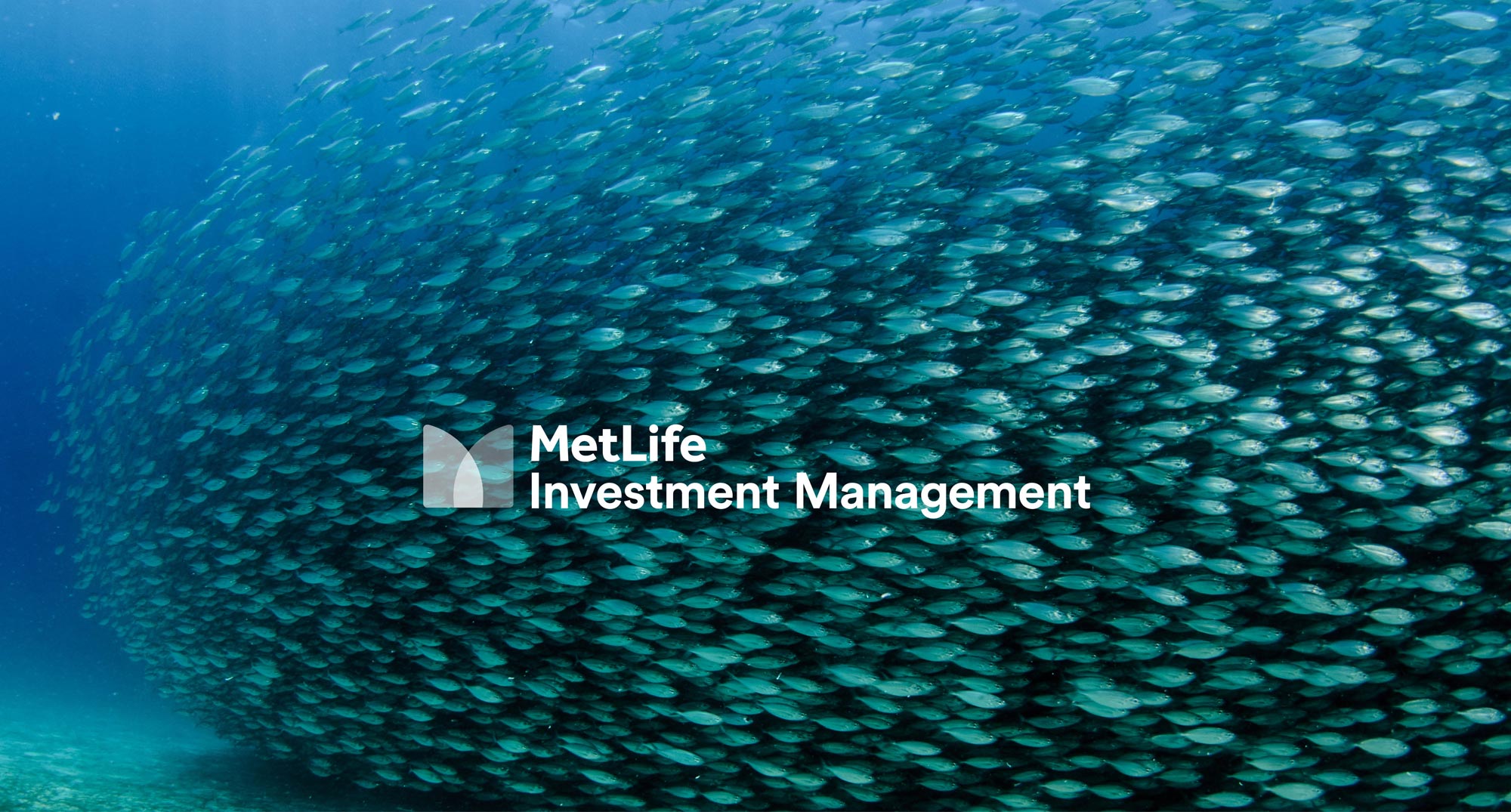 Reporting on impact investing
MetLife is a leading global ESG impact investment manager and part of MetLife, Inc., one of the largest global financial service providers.
For the second year, ThisCity has supported MetLife in reporting the ESG impact of its client's funds. We developed a suite of engaging, highly graphical Impact Reports to highlight the environmental and social impacts of investments in each of MetLife's client portfolios and tell some of the on-the-ground stories of its investments. We designed a clean, contemporary visual approach and executed this across the suite of reports and associated documents. We edited and recrafted technical content relating both to financial and environmental performance to make it accessible and engaging for expert and lay audiences alike, and turned complex data into easily understandable infographics, charts and diagrams to evidence and underline the portfolios' performance. 
Naturally, we are delighted that MetLife's reports have been named Impact Report of the Year in the Environmental Finance Bond Awards 2023.