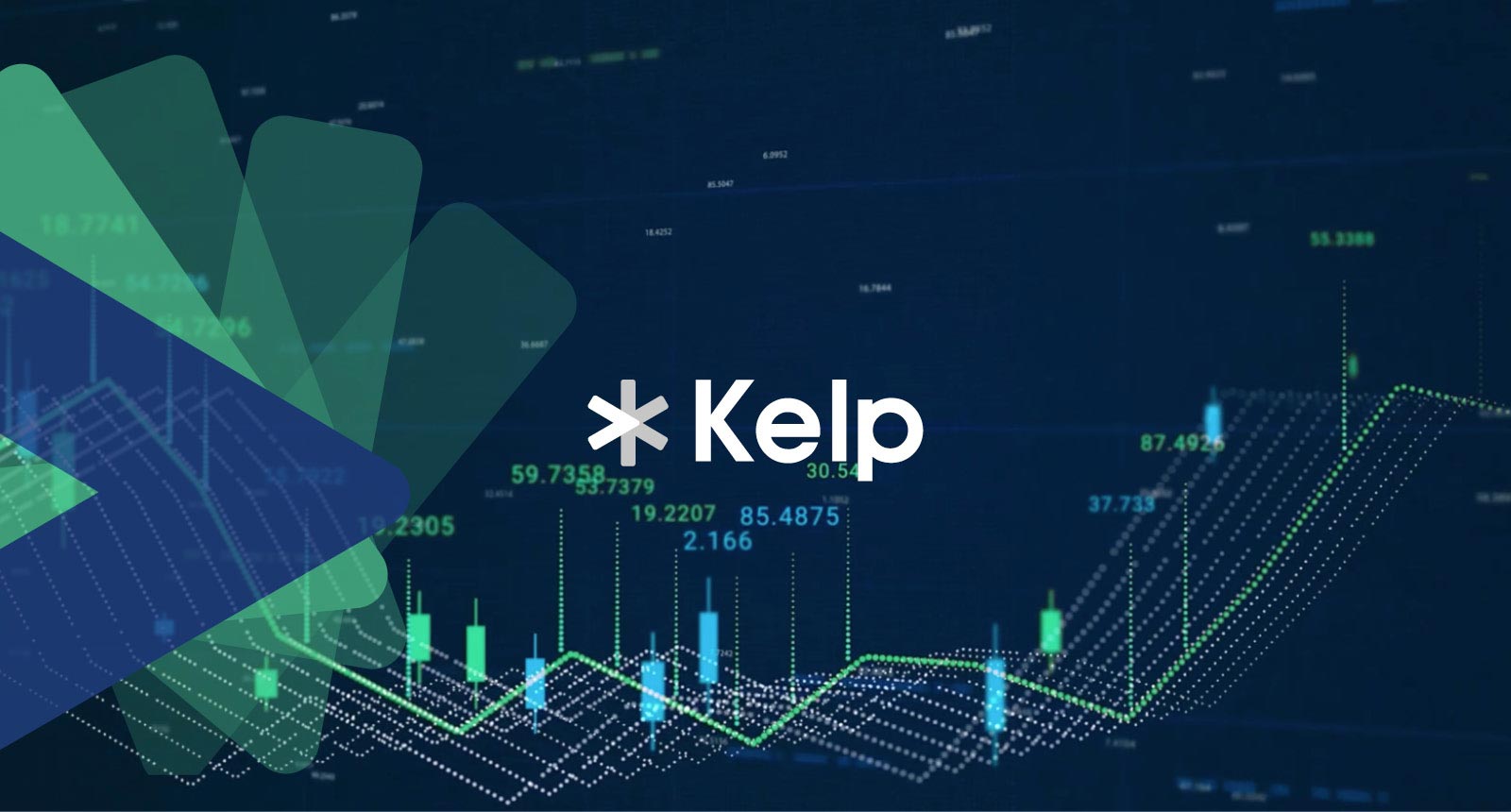 Showcasing the power of fintech
Kelp is an India-conceived, Singapore-based fintech start-up offering an enterprise-management software platform for the investment industry – principally private equity and venture capital houses.
The call from Kelp came out of the blue and we were delighted to combine our understanding of the finance sector with our creativity to develop an interactive presentation and animated short to help Kelp present it's still-evolving product to the market. We consulted on the narrative around the platform and on how the UX could be optimised. We then created a storyboard and script that made this incredibly complex and multi-faceted proposition both accessible and inspiring, before our design and animation team brought it to life with engaging graphics in a film that was nominated for the UX Design Awards.