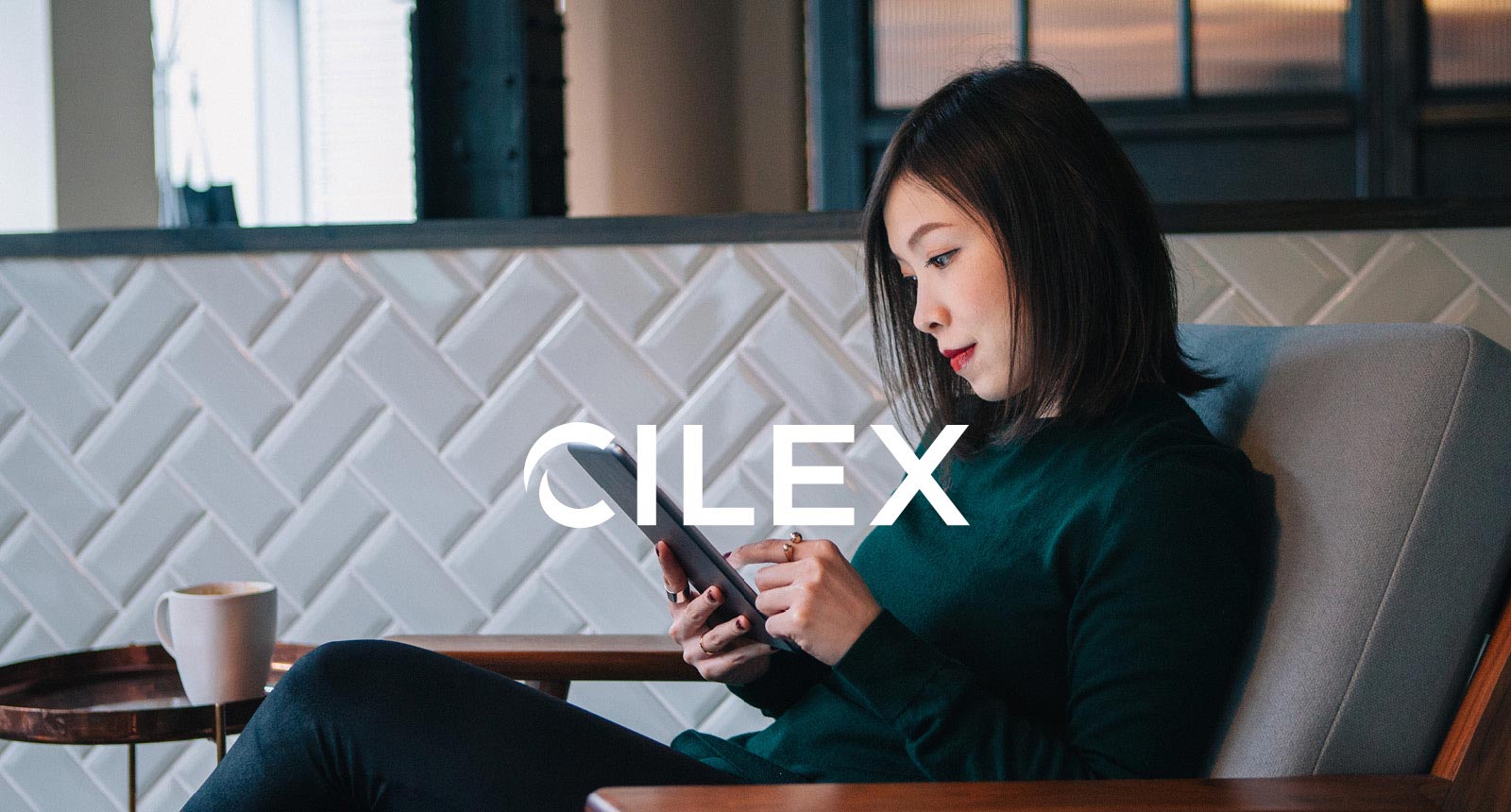 Brand transformation
We were initially approached by CILEX to develop a brand and marketing assets for its new product suite, the CILEX Professional Qualification (CPQ): a practical, work-based legal qualification aimed at broadening access to legal careers.
Working closely with the executive board and other stakeholders, we created a dynamic new brand that, following presentations to the board, we reversed back into the main corporate brand to create an entirely new, contemporary look for the organisation.
We have subsequently implemented this brand across a range of assets including a series of Hubspot-based campaign websites targeting different audiences, digital advertising and programme prospectuses. We have also produced a range of brand hero films for CILEX, championing the way it is transforming the legal profession by creating new career paths and supporting social mobility.