Ambition:
to be most-advanced law firm
From its strategy of counter-cyclical expansion to its vision of broadening access to the legal profession, Allen & Overy has a history of setting precedents. ThisCity has worked alongside Allen & Overy to develop: their career brand; a global lateral hire toolkit; and trainee recruitment campaigns in the UK, US, Australia, Hong Kong and Germany.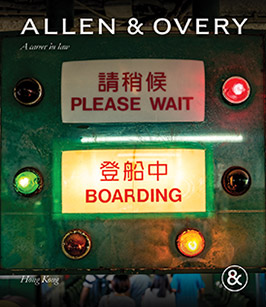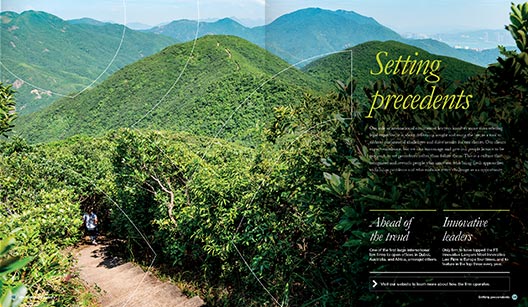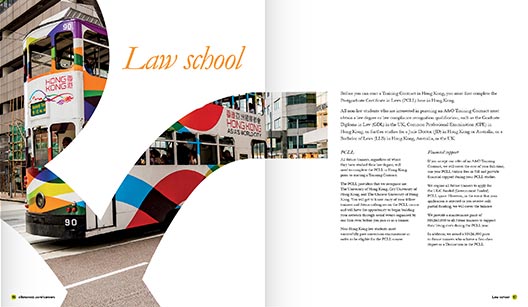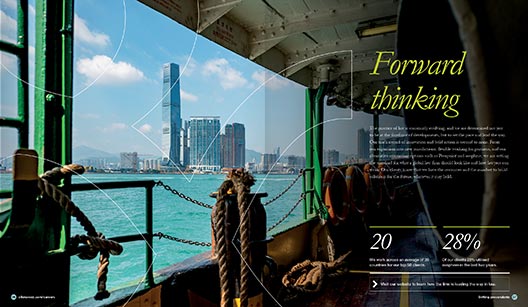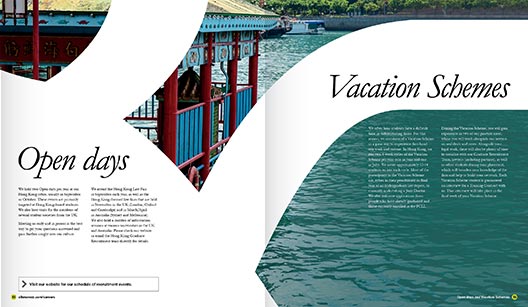 Website Visits

Videos

Applications

Global Locations
High-quality, high-profile deals – explained
Allen & Overy aims to maintain and extend its status as an employer of choice in the legal sector, and enhance its ability to attract the best and brightest from a broad and diverse talent pool. We developed an animation that helps to educate a broad audience on what lawyers do in a typical corporate deal.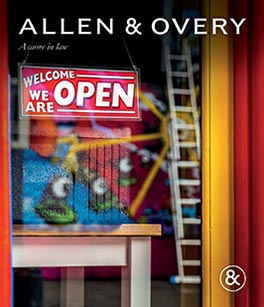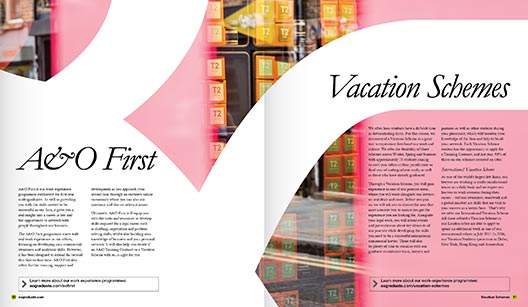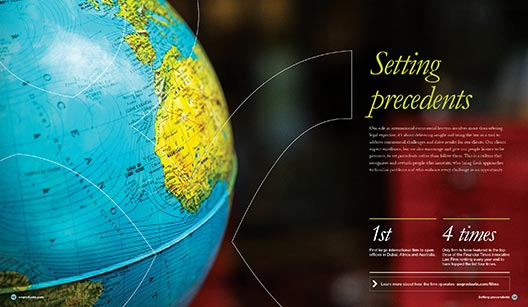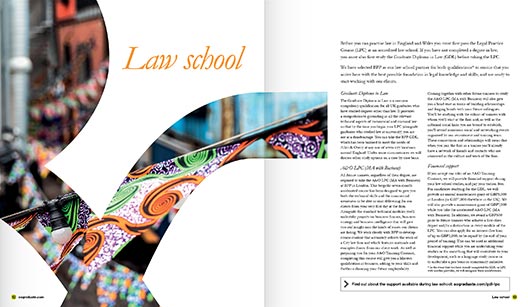 Prestigious name – very highly respected, great reputation
Mobile-first responsive website – we designed the site to ensure that the user experience worked across the broad spectrum of digital devices and browsers.