The Chartered Financial Analyst® (CFA) credential is one of the most respected and recognized investment designations in the world.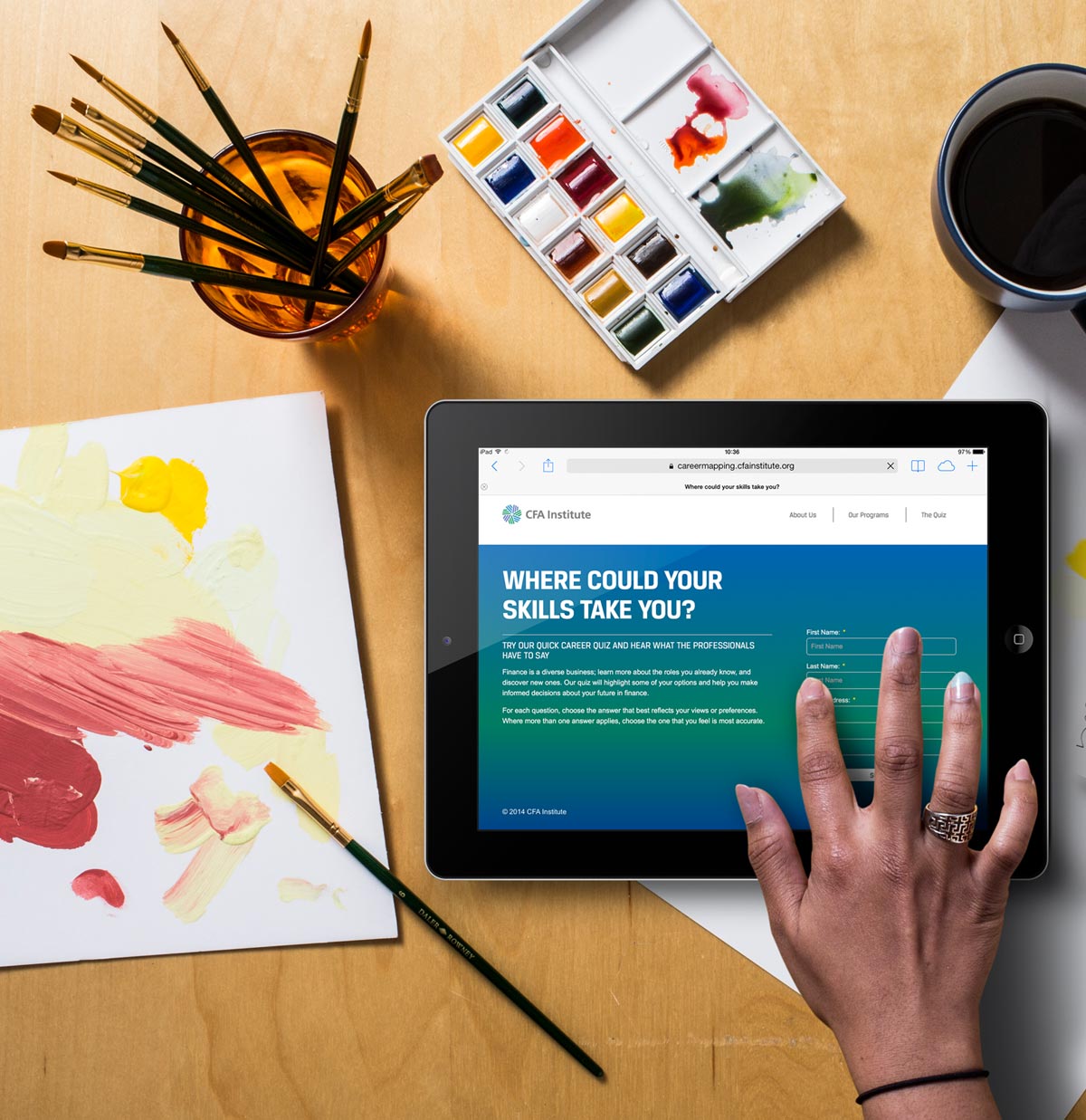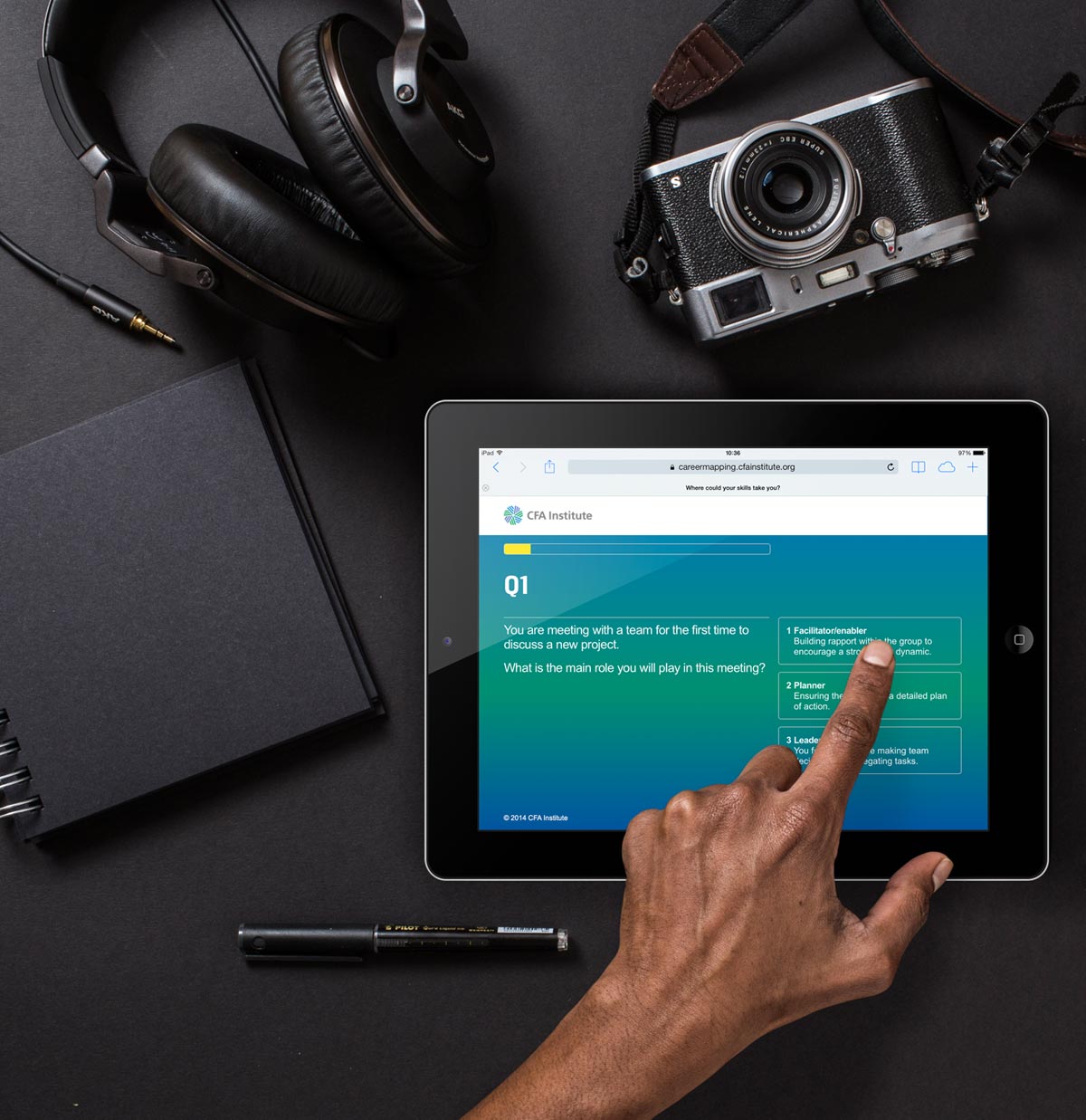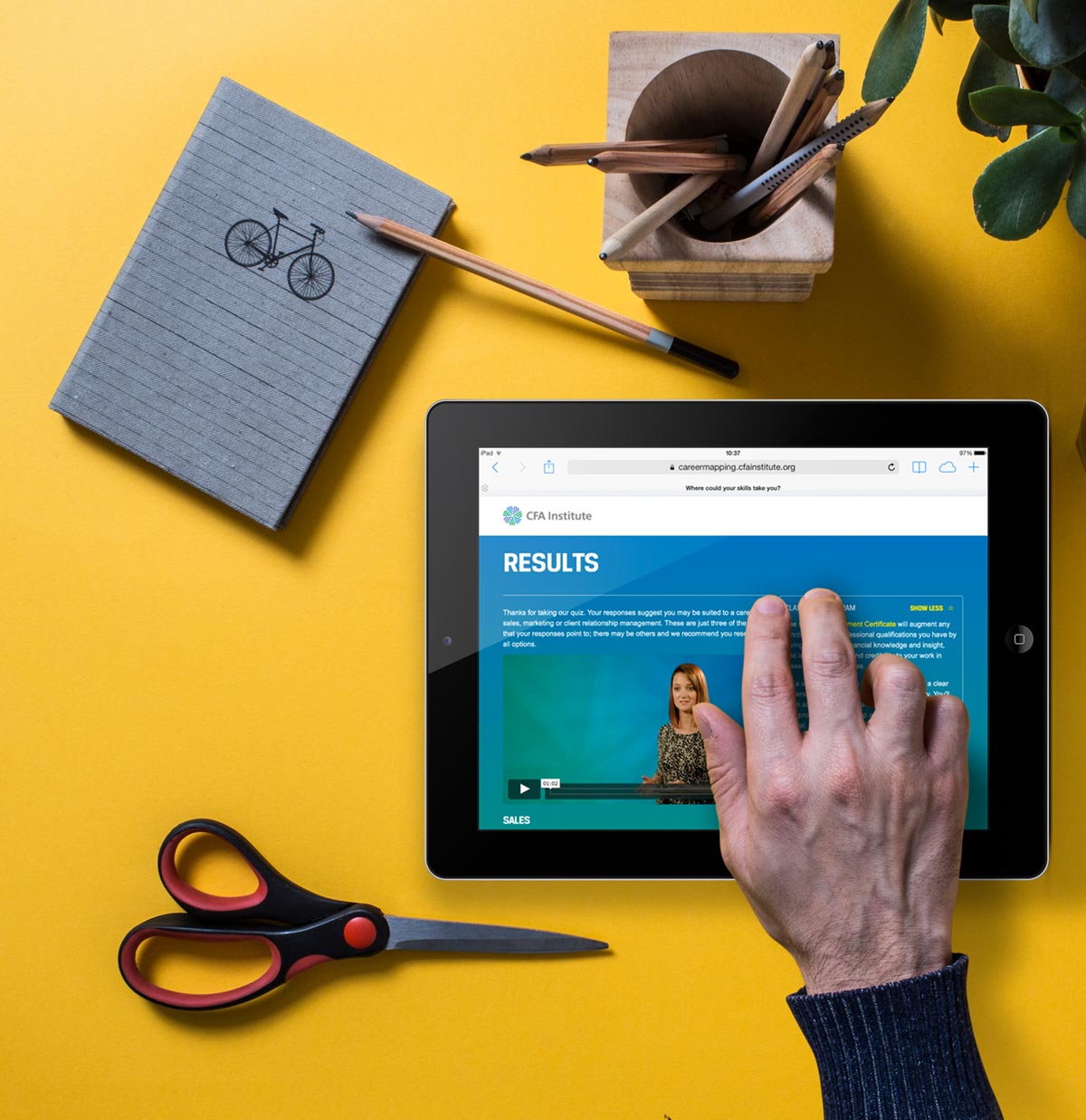 The
Background
To meet the organisation's goal of increasing incremental CFA Program candidate growth, ThisCity worked with the CFA to grow a database of student prospects that can be nurtured with relevant content marketing and encouraged to register for one of the programs.
The
Deliverables
ThisCity created an interactive Career Mapping Tool that encouraged engagement between the user and the CFA Institute brand and helps the user to determine whether CFA Program, Claritas or CIPM is right for them.
The
Experience
The Mapping Tool is fully integrated with the CFA Institute corporate website and is responsive to create a seamless user experience on PC, mobile and tablet.
Cross-platform/responsive design
Fully responsive, mobile-friendly and IE7 compatible, this site received over 140,000 hits in the first week of launching. Users were able to share their specific result in social media, using bespoke Open Graph API integration.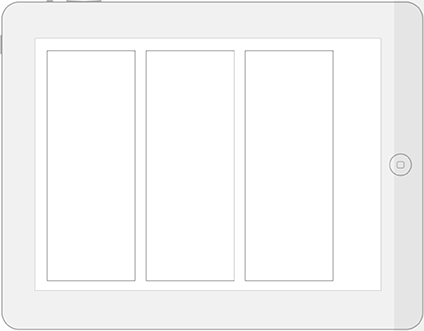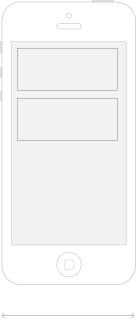 Typographical choices and rules for the organization of contents
In consultation with the CFA's marketing, creative development, education and web service teams were able to enhance their creative brand guidelines in order for the implementation of a responsive design grid adapted to all supports

Metrics &
Measurements
We measured the engagement with the mapping tool (e.g. visits, time on site, completion, forwards, shares) and the number of student prospects in the CFA Program, Claritas and CIPM database.
ThisCity Campus Ambassadors at 24 universities around the world.
Service
Data Analysis & Monitoring
Unique visitors conversion.
Service
Data Analysis & Monitoring
Global Mapping Tool campaign generated valuable and measurable data.
Service
Data Analysis & Monitoring
Focused on key markets including USA, Canada, UK, South Africa, China, India and Australia.
Service
Data Analysis & Monitoring
Seven Degree disciplines targeted.
Service
Data Analysis & Monitoring
Creating
Brand Consistency LON, NYC, HK, SGP
From documenting CFA prize winners in Hong Kong and New York to following student journeys to the Research Challenge final in Singapore, here's a selection of films we have produced.